Sign Up Today
A Proven Plan for Healthy Aging
Whether it's working out while traveling, raising a family, or adjusting to an aging body, you have to find balance. I've dedicated the second half of my career to women like us. That's why my system is designed to help you create a whole new routine, so you can love what you eat and stay fit. It's not a diet; it's a way of life. And I'll show you how!
of Experience in Health & Fitness
Exercise Videos and DVDs Sold
of the #1 Exercise TV Show
Members Get Results
For less than the cost of a gym membership I'll create a tailored program for you and your goals that will fit into your life and is easy to follow. You'll get a follow-along exercise plan, delicious and easy recipes for most diets and of course support from me the entire way! Never give up on YOU!
Have it and love it! Workout to it every week!
Started... last week! Great routines!! You kick butt on "Ultimate Fat Burning Cardio"!! Just need to keep eating better!!
Thanks! I'm loving working out with Denise again. She was my fave DVD workout through the 80s and 90s and I have about 30 of her workouts, so it's really fun to have some new ones and to be doing it online.
Thank you for having a passion for repeatable and sustainable exercise routines for busy professional and stay at home moms. I have been both over the years... I plan on being more fit when I retire!
I love the variety of workouts! No boredom ever, and they helped me improve in so many areas.
I'm so glad that I signed up! The workouts are challenging but fun! I already see results! Thanks for being such a great coach!!!!
Workouts that Fit You
Exercise Made Easy
Your Customizable Fitness Plan is organized so you know exactly what to do each day.
Engage Your Way
My workouts are designed for all levels, and you can do them on your time with an easy workout swap option.
Full Library Access
Get access to over 200 of my workout videos – including my fan-favorite TV show workouts and my new, customizable exercise routines.
Healthy Eating
Customized Meal Plan
Eat healthy and tailor your meals to your needs — including gluten-free, low sodium, vegetarian, and more.
Create Shopping Lists
Create and view your shopping list – you'll know exactly what to choose when you go grocery shopping.
Satisfy Your Cravings
If your taste buds are leading you to a different recipe, feel free to swap it out for a comparable meal!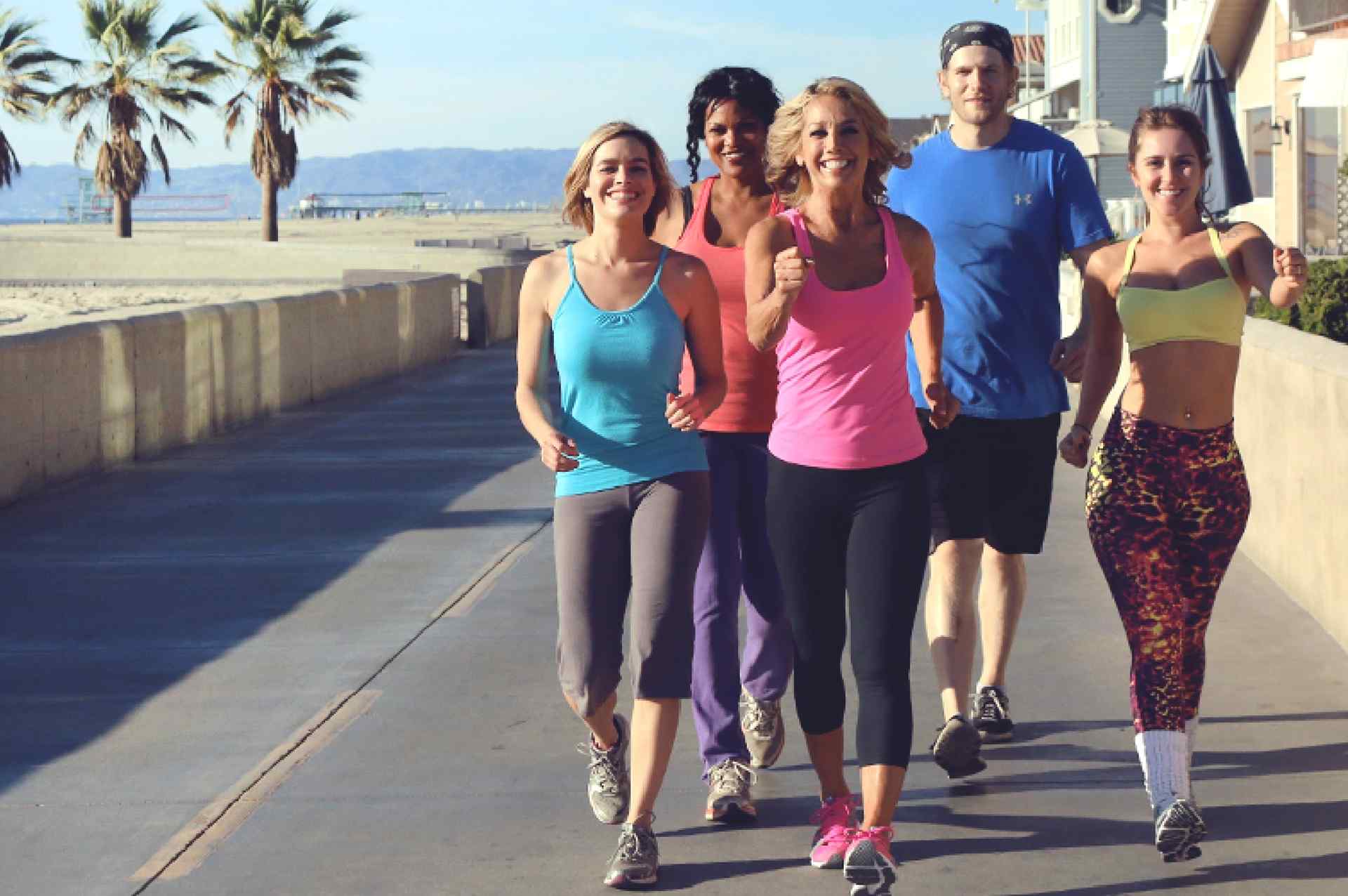 Stay on Track
Track your weight, measurements, and goals along your journey, and see your progress over time. It's all about staying consistent as you get closer and closer to success.
Special Offer for New Members
When you sign up for any of my plans you can get my 6-DVD set that's full of my best workouts for only $60! This limited-time offer is only good when you sign up. You'll get my 6-DVD set for only $60 (regularly $70)! Select a plan below to get this offer!
Plan Options
Select Your Plan
Access to 200 Workouts
Access to All Recipes
Daily Guided Plans without the Guesswork
Access to Live Streams with Denise Austin