Lean Green Smoothie (video)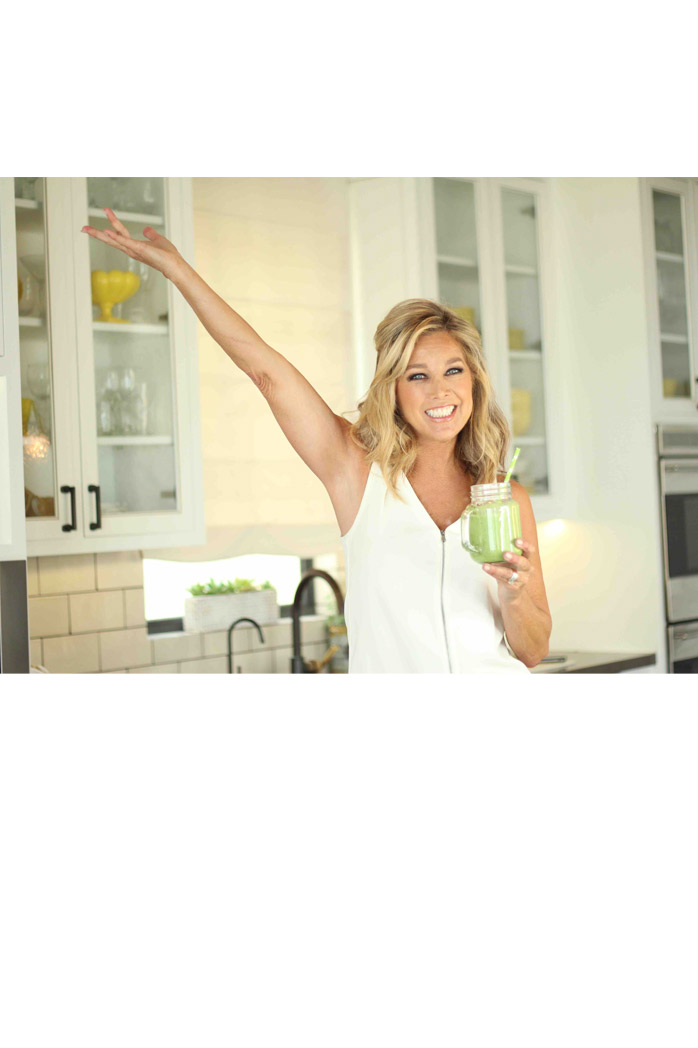 Perfect for breakfast, lunch or a snack, this is a great way to get veggies, fruits, protein and more ... all in a glass! Take it to go or sip at home, this is a member favorite!
Ingredients
1 cup kale (or spinach)
1 tablespoon chopped almonds (or any other preferred nut)
¼ cup sliced cucumber (I like the English kind!)
¼ cup pineapple (2-3 chunks)
2 dates, pitted
½ cup unsweetened almond or coconut milk (or lowfat milk, coconut milk or soy milk)
½ cup plain nonfat Greek yogurt (or silken tofu)
Instructions
Blend all ingredients in a blender until smooth.
Nutritional Information
DietaryFiber:

4g

Sugar:

18g